Oral Immunotherapy (O.I.T) For Treatment Of Severe Food Allergies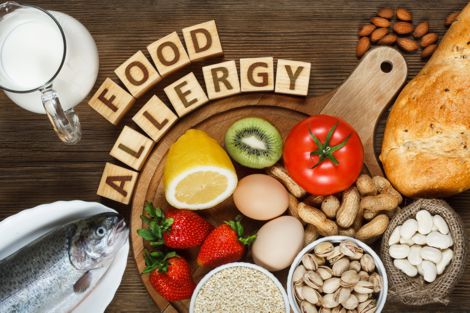 What is it? Oral Immunotherapy, or OIT, is used for the treatment of severe food allergies. It refers to the medically supervised therapy of feeding an allergic individual increasing amounts of a food allergen with the goal of increasing the threshold that triggers a reaction. Simply stated, the goal is to decrease the severity of reactions, particularly life-threatening reactions, from occurring. This is the fastest route to desensitizing a patient to food allergies. One or more food allergies can be treated with OIT.

How does it work? With this therapy, increasing amounts of the allergen is given in the allergist's office. The allergen food protein is given as a solution and ingested orally. This is believed to stimulate immune mucosal cells in the gut, known as dendritic cells. By giving increasing amounts of the allergen, the immune system can become desensitized.
As with other immunotherapies, treatment begins with a build up phase. During this phase, increasing amounts of the food solution is given until a target, or maintenance dose is reached. The increased dosage, or "updosing" is done every one to two weeks and is performed in the allergist's office. If the updosing is tolerated, the patient will ingest that amount every day at home, returning to the office when the next updose is due. As the dose increases, the solution will be transitioned to increasing amounts of the actual allergen food.
Once achieved, the desensitized state can be maintained indefinitely, as long as the patient continues to consume the food on a daily basis.

What kind of testing is done with this treatment? A blood test will be drawn to monitor the level of allergy (IgE). The IgE should decrease as the patient progresses through therapy, which indicates a reducing risk of reactions to the allergy food. Food Challenges are also performed in the office to assess the patient's tolerance to the allergy food.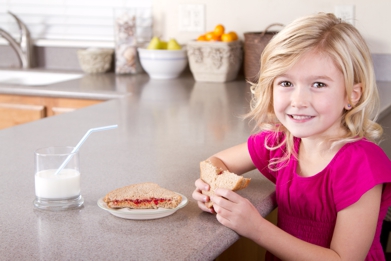 What are the benefits of OIT?
1. Decreases the risk of life-threatening reactions to foods.
2. Is more efficacious than SLIT (Sub-lingual Immunotherapy) for inducing desensitization for food proteins.
3. Have a higher chance of achieving sustained unresponsiveness.
Reach a higher challenge threshold.
Have greater changes in IgE specific levels.

Are there side effects? The most common reactions to OIT are oral irritation and GI upset. Systemic reactions are possible. OIT is being used all over the world, however, there still needs to be more data collected from studies being performed. OIT is not yet FDA approved. It is considered off label and is not covered by insurance.