New Patient App - Sign Up Today!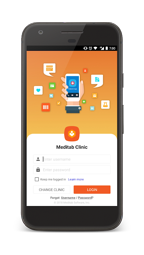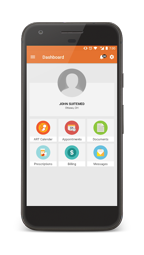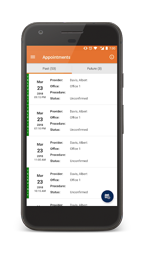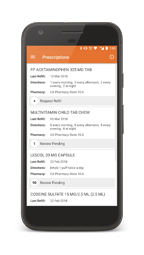 IMS Patient App
is a mobile application that allows you to take charge of your healthcare. Through this app, patients can access their health records, request appointments, send prescription refill requests, and even pay your bills. This app is developed in compliance with HIPAA rules, so you can ensure that your health information is protected and secure.

Features:-


• Appointments: Request appointments, view past and future appointment details.

• Documents: View documents shared by the provider.

• Prescriptions: Send refill requests and view your list of active prescriptions.

• Billing: View billing statements and pay balances.

• Messages: View / send messages to your provider and other clinical staff, quickly & securely.

• Barcode: Generate a barcode that can be used in the Auto Check-In kiosk.

To start using IMS Patient App, you need to get your clinic's ID and a CarePortal account first. Contact our office to get your access credentials.